About us
HongDi science & technology development co.,ltd., located in HuZhou, ZheJiang, China, specializes in developing and supporting expert graphical visualization components - TCAD for adding vector drawing function into your applications. TCAD has been helping many software developers around the world.
The Delphi , C++ Builders , kylix , .NET components are special products. Now we have an opportunity to help each registered user by e-mail. We answer any questions and give some recommendations on more sophisticated use of our products' features. Typically we answer messages in 24 hours, but depending on singularity and difficulty of your question it may take a bit longer. You can affect our products' modification and development by e-mailing us about your needs.
If you need to contact us, you can do so using one of the following methods. We are here to help, so do not hesitate to communicate with us when required.
Location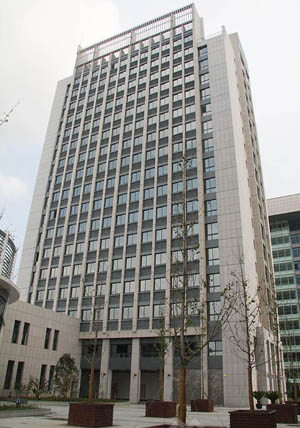 Address:
Room 1113 Building B JinMao Square
No.251 QiLiTing Road
HuZhou, Zhejiang 313000
China
Phone(Fax): +86 572 2607144 (China)
Mobile: +86 (0) 13511221372


Email :webmaster@codeidea.com


MSN: webmaster@codeidea.com


Skype:codeidea

Send question to us
Questions Regarding a Pending Order
Tel: +86 572 2607144

E-mail:
sales@codeidea.com
Technical Support
Tel: +86 (572) 2607144


E-mail: support@codeidea.com


MSN webmaster@codeidea.com


MSN june.shi@yahoo.com
Submit a ticket to our support center http://www.codeidea.com/support